Requirements for Eligible Enrollment
English: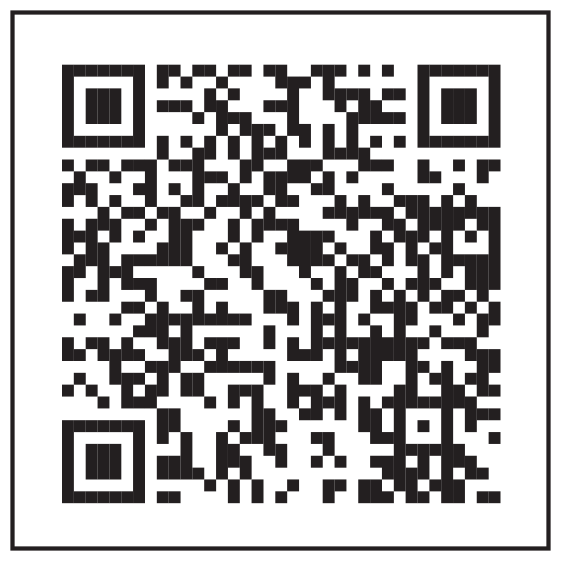 Español: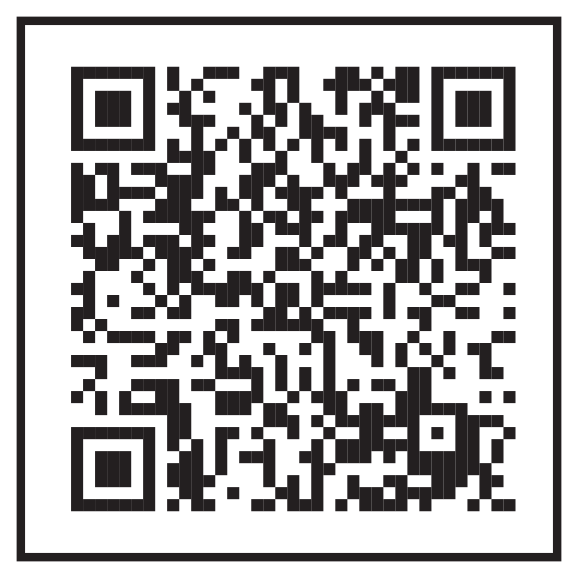 Housing Questionnaire Form
Click the link below to download                                          Haga click abajo para descargar
Requirements for Eligible Enrollment
A copy of the child's original birth certificate.

Child's current immunization record with TB test.

Be at least 3 years old or turn three years old by September 1st

Address verification. Family of the child must show proof of address that the family resides within the service areas. An example of accepted address verification is a current utility bill with the name of the parent or guardian of the enrolling child.

Proof of income (12 months of paycheck stubs, W2 Form, or Income Tax Return) must meet Federal Income Guidelines based on family size.
Foundation for Early Childhood Education, Inc
3450 E. Sierra Madre Blvd. · Pasadena CA 91107·
For more information please contact:  (626) 572-5107 or foundationheadstart.org
Head Start / State Preschool Locations
Echo Park CDC
1010 Douglas St.
Los Angeles, CA 90026
Echo Park Head Start
1962 Echo Park Ave.
Los Angeles, CA 90026
ELAOC
2100 Marengo St.
Los Angeles, CA 90033
Estrada
1320 S Concord St.
Los Angeles, CA 90023
Euclid
817 Euclid Ave
Los Angeles, CA 90023
Fountain
5635 Fountain Ave.
Los Angeles, CA 90028
Garden of Progress
360 S. Gless
Los Angeles, CA 90033
Gregory Park
5807 Gregory Ave.
Los Angeles, CA 90038
La Mirada
5637 La Mirada Ave
Los Angeles, CA 90038
Lincoln Heights
2141 Workman St
Los Angeles, CA 90031
Little Friends
707 E Kensington Ave.
Los Angeles, CA 90023
Pico Gardens
1500 E 4th St
Los Angeles, CA 90033
Ramona Head Start
2755 E Lancaster Ave
Los Angeles, CA 90033
Santa Monica Charter
1022 N Van Ness Ave
Los Angeles, CA 90038
Soto
2616 E. 7th St.
Los Angeles, CA 90023
William Mead
120E Leroy St.
Los Angeles, CA 90012
Early Head Start Locations
Echo Park CDC
1010 Douglas St.
Los Angeles, CA 90026
Evans
717 N Figueroa St.
Los Angeles, CA 90012
Flores De Valle
225 N. Avenue 25
Los Angeles, CA 90031
Fountain
5635 Fountain Ave.
Los Angeles, CA 90028
Gregory Park
5807 Gregory Ave.
Los Angeles, CA 90038
Park Place
2630 E. 7th St.
Los Angeles, CA 90023
Pico Gardens
1500 E 4th St
Los Angeles, CA 90033
Ramona Gardens
2830 E Lancaster Ave
Los Angeles, CA 90033
Santa Monica Charter
1022 N Van Ness Ave
Los Angeles, CA 90038
https://appcenter.gis.lacounty.gov/hars/