Disabilities Services
Children with disabilities are a natural part of the community and will be considered for enrollment along with all other children whose families meet the Head Start income requirement. By law, Head Start agencies must reserve at least 10% of their enrollment slots for children with special needs.
Assistance and referrals are available for:
Speech Therapy

Occupational Therapy

Community Resources

Physical Therapy

Special Day Classes

Additional Designated Instructional Services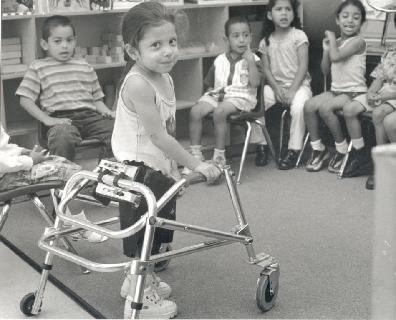 If you have any questions, please contact us toll free at: (888) 491-3111.