Home
Mission Statement
Foundation for Early Childhood Education, Inc. is a human service organization committed to promoting the growth and development of our children, families and staff. Dedicated to the development of self-esteem, self-sufficiency and empowerment, we provide an environment which fosters respect and understanding of all individuals and their cultural backgrounds.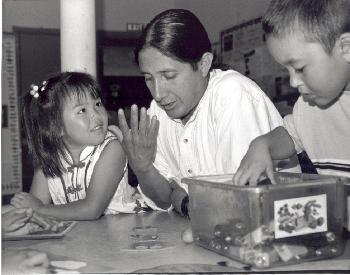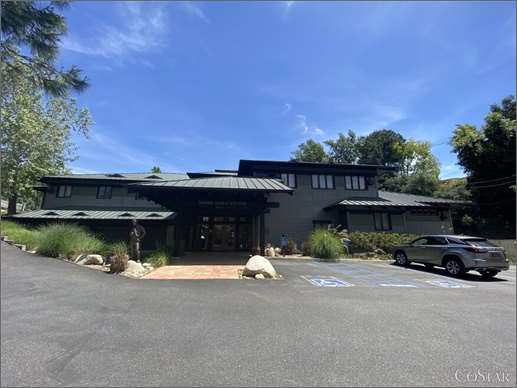 Foundation for Early Childhood Education, Inc. is a nonprofit organization, providing child care services to low income families. The child care services include a quality education and nutrition program. Foundation receives funds from the Los Angeles County Office of Education Head Start / State Preschool Division. In addition, the California Department of Education provides funds for a state Preschool program, General Child Care & Development program, and Nutrition services.

Our History
In 1965, a group of Teacher Directors of community based cooperative nursery schools established this non-profit organization. Their experience in teaching young children and in leading instructional teams composed of teachers and parents was the basis for the philosophy and structure of the organization. The Foundation administers a Head Start – State Preschool Program, a full day Child Development Center funded by the California State Department of Education, and a Parent Education Project funded by the Office of Child Development. The Foundation was selected by the Office of Child Development to pioneer a federal demonstration project, the Head Start Continuation Learning Program in which Head Start assistant teachers accompany Head Start children into elementary school classrooms providing continuity with the children and their families from Head Start through the third grade.